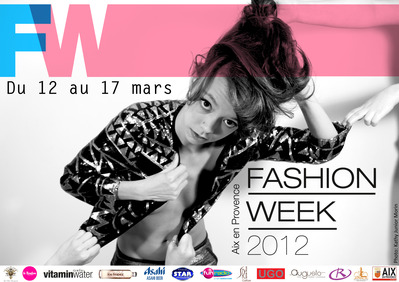 Events Presentation :
This event aims at promoting the trade of ready to wear and accessories man, woman and child,
as well as the distribution network of Aix-En-Provence.
The general idea of this week is to create a new energy and an unit around trades
thanks to  events and animations with the initiative of trades.
Objectives :
As organizers, we wish to launch a new dynamics within the city, to conceive a communication strategy
and to promote animations realized by trades.
These actions will make it possible to attract the Inhabitants of Aix and to optimize this period
thanks to new potential customers.